Christmas Story – Dec.11, 2019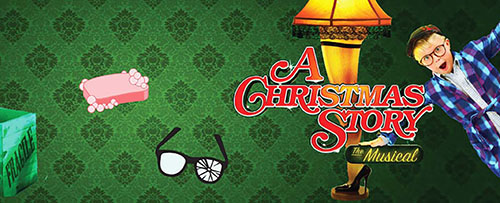 Sold Out
A Christmas Story
Wednesday, December 11, 2019
$69.00 per person
Depart Lafayette at 10:00 AM and Lebanon at 10:30AM.
Includes motorcoach transportation, lunch buffet, terrific show seats and Imperial Escort.
Based on the movie classic! Set in the 1940s in the fictional town of Hohman, Indiana, the musical follows 9-year old Ralphie and his quest for the Holy Grail of Christmas gifts: an Official Red Ryder BB gun. All the iconic scenes from the movie are here, together with a versatile score! Get in the holiday spirit at the Beef & Boards.