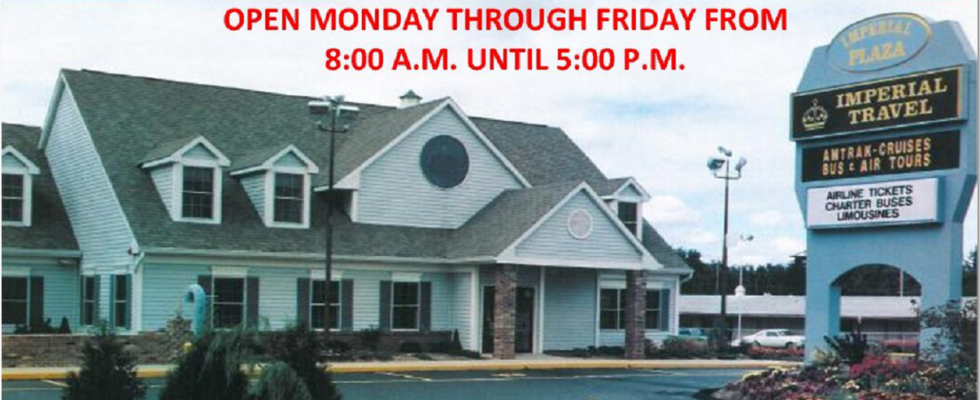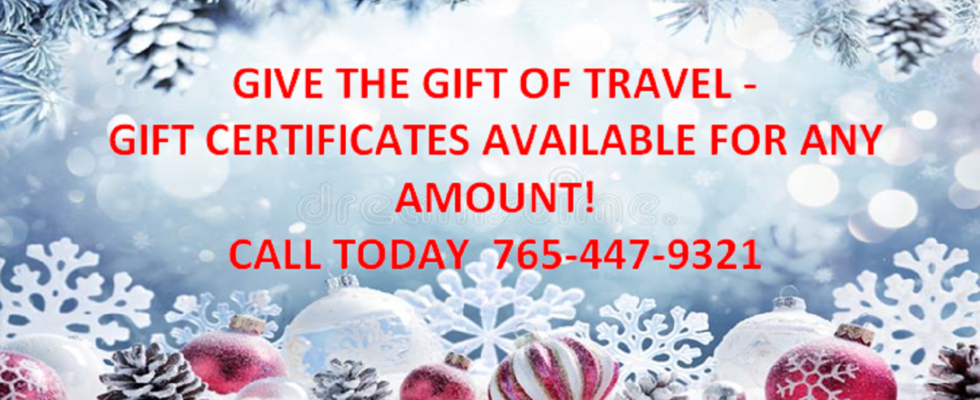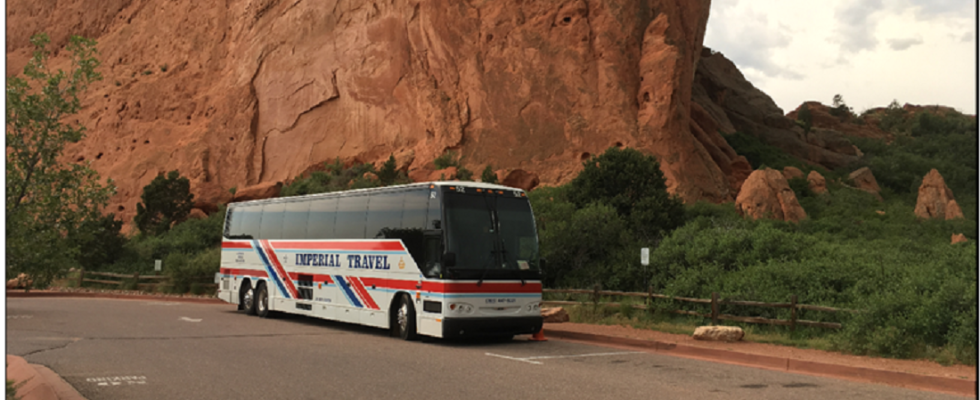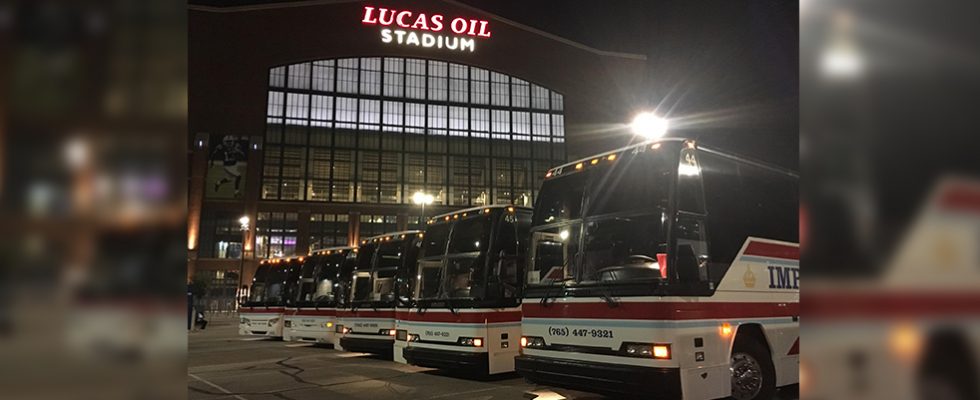 Click Button to Learn More
Imperial Travel is the "Way to Go" to meet new friends and to go new places. Enjoy travel and leave the planning, transportation and logistics to us! We invite you to experience our helpful, courteous drivers and excellent service.

Click Button to Learn More
We are proud of our first rate fleet of luxurious, well maintained Limousines and Motor Coaches. By choosing Imperial, you will be provided with experience and safe travel. From prom, weddings, or other formal events to Sports Team or Large Group Travel, leave the driving to us!